Mechanical Engineering
INIA offers a range of engineering services that are tailored to suit the specific needs of companies operating in various industries.
INIA has an in-house capability on Enclosure CAD design and help customer on the prototyping.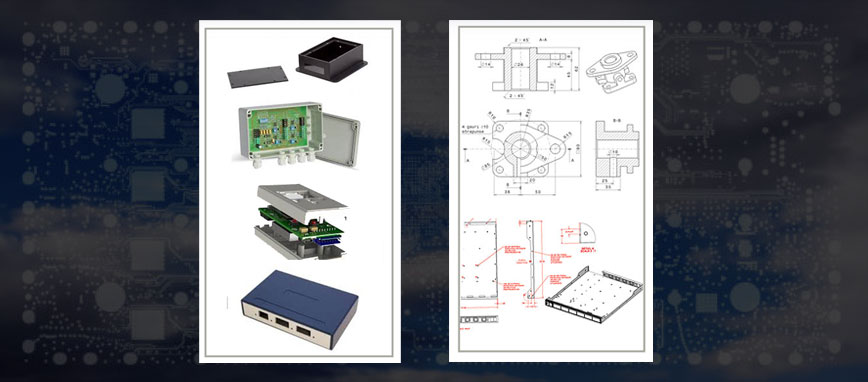 As a provider of highly customer-centric consulting, engineering services, we offer you a seamless one-stop experience alongside high quality and timely delivery.
Product Design
CAD Data Migration
Re- Engineering
Reverse Engineering
Enclosure Design and Modelling
Engineering Change Order